The Ecological Entrepreneur and ClimateCamp present
Brewers Emissions Academy
Take control over your carbon footprint in 5 sessions
starting as of 28 February 2023

Manage and reduce your emissions
Learn
carbon reduction management from our experts, and exchange best practices with other 15 craft breweries.
How

: 5 hybrid sessions, each one with its own topic and benefits, designed to help you manage your emissions and better market your product.
Access to our platform and data
An extensive outlook on your carbon footprint

Connection with all suppliers CO2 data on the platform
CO2 reduction targets easy to set and track
A learning and networking opportunity with experts and peers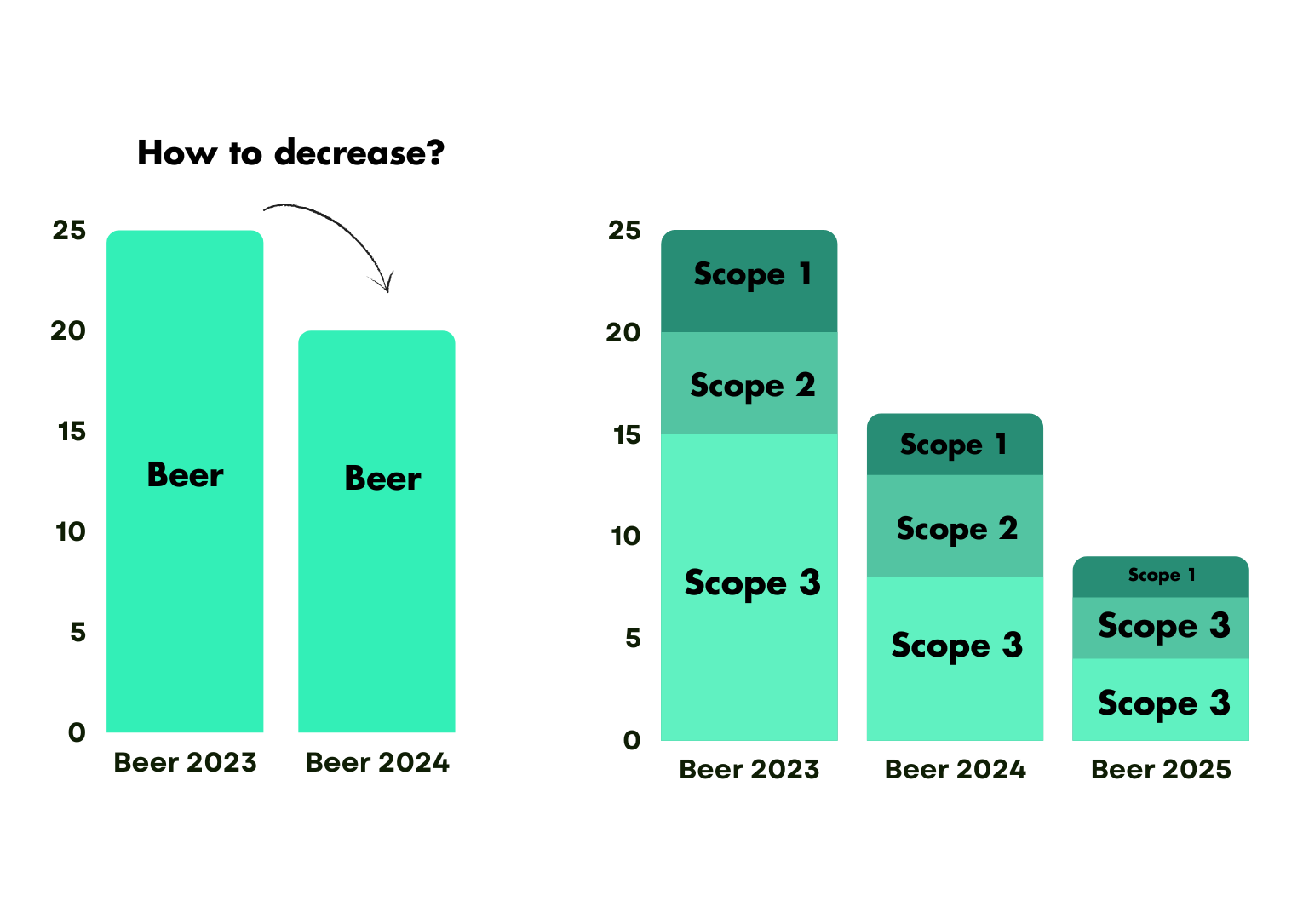 How does it work?



5 Hybrid sessions (online or in person) that will be recorded
Dedicated Academy Teams Channel

with all useful material available: recordings, PowerPoint, Answer and Questions live chat.

A dedicated website with useful information and insights.


WHAT YOU WILL LOVE
Get access to the most complete dashboard for carbon tracking: always backed by our team.
Save time and money: in 5 sessions you will be able to cut CO2 with your suppliers though our platform
Get emissions data from all the suppliers in our platform and invite your suppliers to share their data too.
Have a tailored experience: our team will be there for you and provide valuable insights and guidance.
Be at the forefront in answering requests from retail customers such as Colruyt, Delhaize, Carrefour.
A technical + consultancy service all-in one

Obtain certified carbon data to face reporting standards (Bilan Carbone, GHG, BEGES, ISO/TR 14069, CSRD...)

Don't wait too long – seats are limited!
You can invite your suppliers to make their CO2 data available for everyone: more participants, more data.
Sessions:
Two hour and a half that count. Five meetings, online or hybrid, in collaboration with The Beacon in Antwerp.


We will take you from understanding the basics of climate change and carbon output, to a full-scale analysis of your company's emissions, with a clear target to reduce and compensate.
Climate change, carbon, and the law: What is changing? [

28 Feb -

Online]


Understand and measure your carbon emissions, and how to be compliant with new upcoming regulations.
Carbon analysis - Why, how, what? [14 March - Hybrid: Online & in Antwerp]
CO2 calculation methodologies. What kind of data do you need? How to calculate them?
Scope 3: 80% of your emissions. [28 March - Hybrid: Online & in Antwerp]
Calculate the emissions out of your control through suppliers collaboration with the ClimateCamp platform.
After the analysis, what is the target? [18 April - Online]
Carbon cutting targets: how to set them? How to use our platform to do so?

Reporting, visualisation & storytelling.

[2

May - Online

]


How to use your sustainability report in your public communication: experts and peers tips.
"We calculate our carbon footprint, scope 1, 2 and 3, since 2012 based on the Bilan Carbon method, our footprint for 2020 has been verified by CO2-Logic. ClimateCamp seems like the logical next step to help us clarify the accuracy of our scope 3 carbon footprint with emissions data directly from our suppliers." Trappiste Westmalle
Price:
Original Price: 10.000 Euro

Discounted Price:

3.000 Euro

(70% off!)
This is a time-limited offer and seats are filling up fast. Sign up now and get ready for your green journey.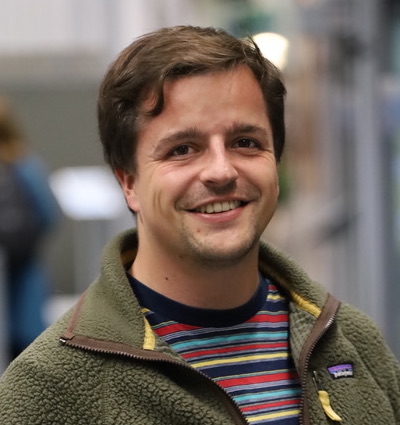 Laurent Moyersoen
ClimateCamp Co-Founder & CCO
Laurent is a master of carbon accounting. He worked with more than 20 breweries to reduce carbon emissions, successfully. He will show you how to handle scope 3 emissions and marketing aspects.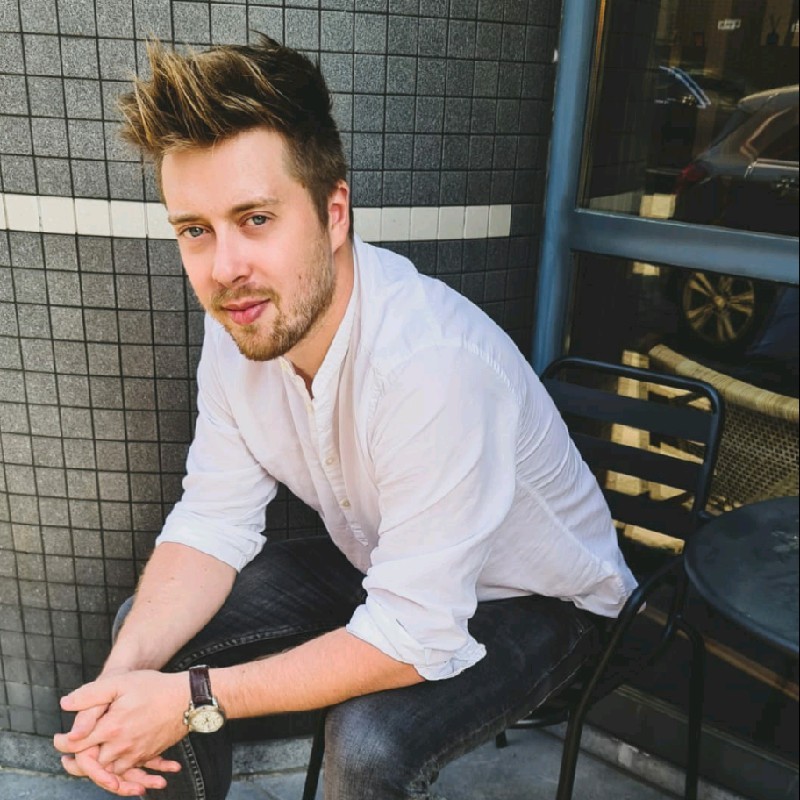 Sebastiaan F.M. De Block
Founder at The Ecological Entrepreneur and co founder of SINC: Students for Innovation & Cooperation.
Sebastian, with over 10-years experience in business and sales, is an expert of merging business culture with ecology, to commercialise ecological solutions and make them profitable.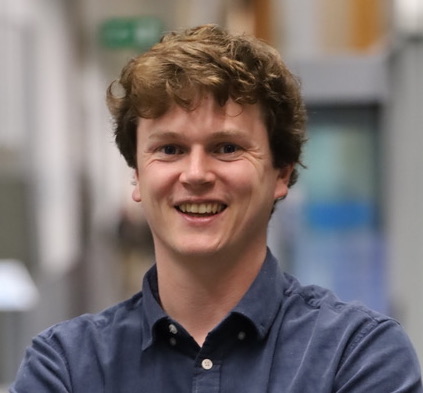 Ruben Pelckmans
Head of Costumer success & Product Development in ClimateCamp
Ruben is a fast-straightforward business strategist and project manager. His experience in problem solving and business operations will enable you to make the best out of our product, learning its functionalities and leveraging best practices.