Save the Planet, with Beer.
Vote

your favourite Belgian beer:


you win, we make it sustainable.

Vote the best Belgian beer and win 120 liters of it.
We will give the winning brand 1 year of free ClimateCamp services.
info below
VOTING CLOSED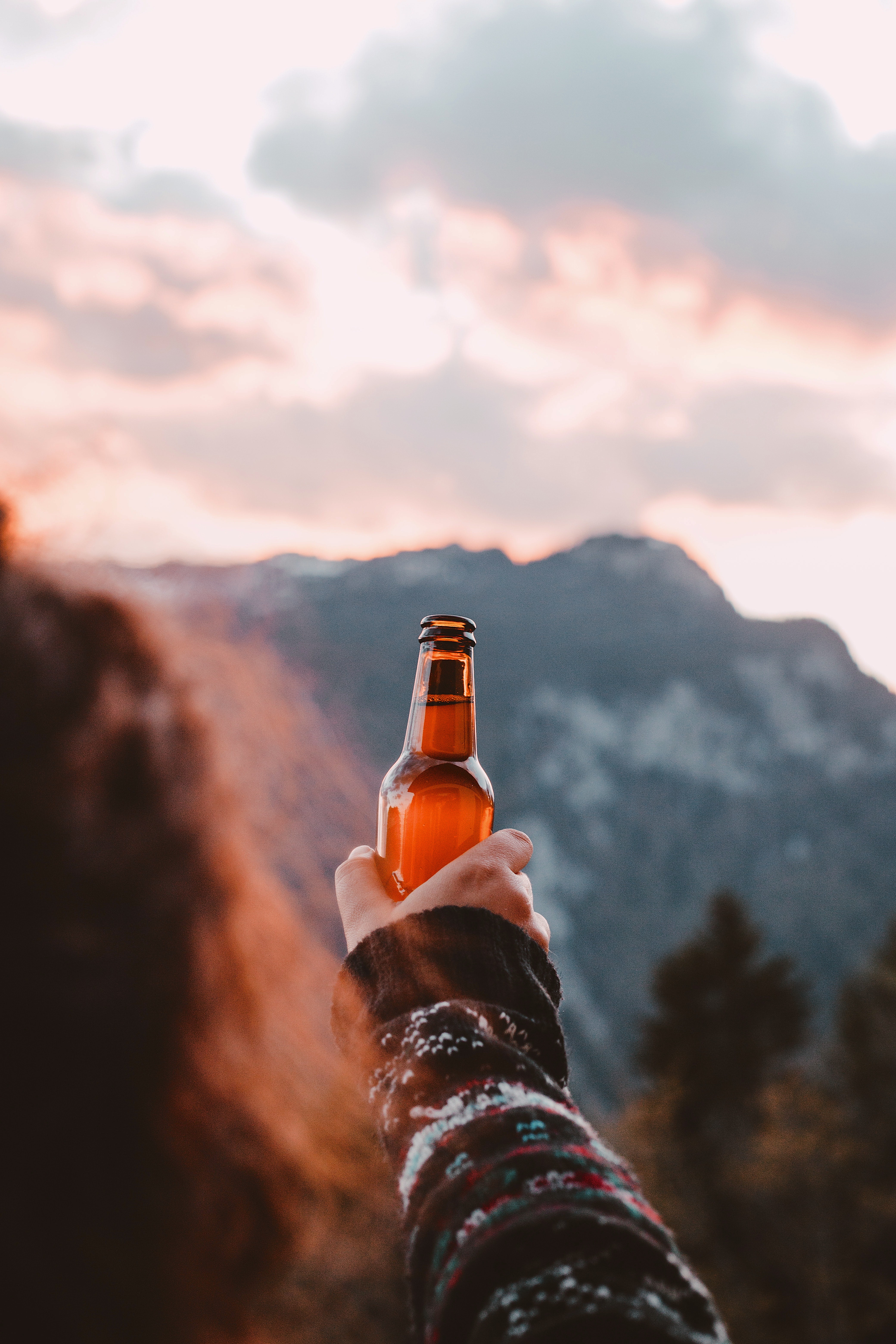 Swipe down to see the chart
daily updated results

CO2 management made easy.
WHY US
COP27 is calling:
we answer.
ClimateCamp gathers CO2 data from brewers and their suppliers to help them manage their emissions and lower their carbon footprint.
Engage hundreds of suppliers data, fast.

SBTI & CSRD? We got you covered.

Integrate with your favorite apps.
WHY BEER
Belgians love beer:
like, seriously.
Belgians drink on average 8 thousand hectoliters of beer per year (Statista).
Producers and suppliers are starting adjusting their supply chain, but it's often very hard to take the most impactful decisions.
ClimateCamp developed the tool to accelerate this process, because there is no time left.
HOW IT WORKS


Your vote counts, for real.
With this vote you will show a brand that you care about our earth, giving a little push to lower its emissions.
We will offer the most voted brand 1 year free ClimateCamp services. This will inspire other producers and suppliers to lower their emissions with us.
If you voted for the n.1 beer, you can be picked from the list of voters and receive 120 offset liters* of it (it's one can of beer per day for a whole year!)

End of campaign:

10th January 2023.
*The emissions relative to the beer you may win will be offset by ClimateCamp through CO2 compensation projects. The delivery process will depend from the winning brand. The winner will be picked during the first half of January 2023.

Follow us now on LinkedIn!

#wearethegeneration